The Treasury Department and the Internal Revenue Service have issued Notice 2021-25 providing guidance under the Taxpayer Certainty and Disaster Relief Act of 2020. The Act added a temporary exception to the 50% limit on the amount that businesses may deduct for food or beverages. The temporary exception allows a 100% deduction for food or beverages from restaurants.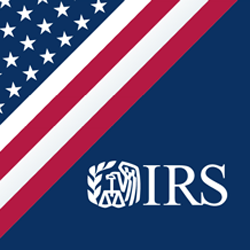 Federal benefit recipients who don't normally have a filing requirement but do have qualifying children must register by Wednesday, Sept. 30 to receive a $500 catch-up payment per child. Other non-filers have until Thursday, Oct. 15 to register for their Economic Impact Payment.
Anyone using the Non-Filers tool can speed up the arrival of their payment by choosing to receive it by direct deposit. Those who don't choose direct deposit will get a check.
The deadline to claim a $500 payment for a qualifying child is Wednesday, Sept. 30, 2020.
Scammers have been impersonating the IRS on the phone for years. So the majority of the public has recognized the IRS will correspond with you via mail, not phone. Now, scammers are.faking IRS notices with a bogus IRS address.that doesn't exist. Always contact your tax professional anytime you receive a notice. NEVER pay any amount without verification first from your tax professional the amount is actually due.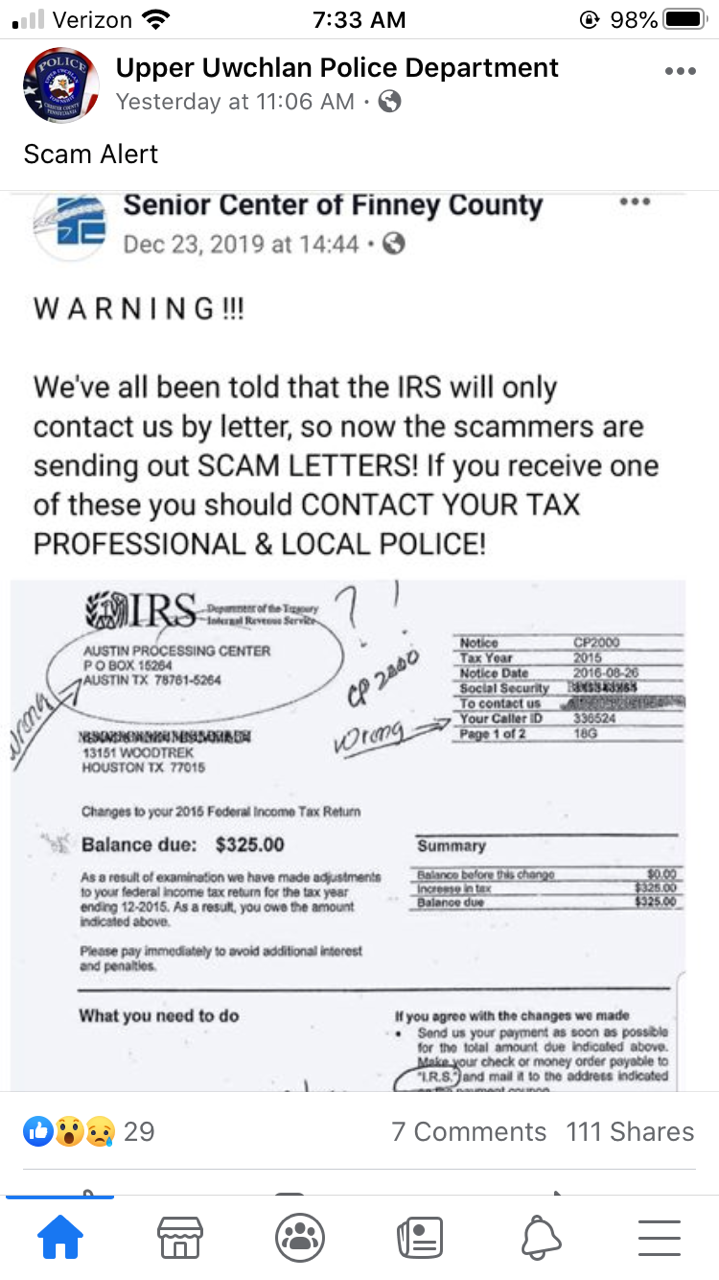 The IRS encourages everyone to use the Tax Withholding Estimator to perform a quick "paycheck checkup."  This is even more important following the recent changes to the tax law for 2018 and beyond. The Tax Withholding Estimator helps you identify your tax withholding to make sure you have the right amount of tax withheld from your paycheck at work.
Tax planning is for everyone. Get ready today to file your federal income tax return next year. How to making necessary adjustments to withholding, gather records, renew expiring tax identification numbers and more.
http://www.irs.gov/pub/irs-pdf/p3498.pdf
http://www.irs.gov/pub/irs-pdf/n609.pdf
http://www.irs.gov/publications/p556/index.html
http://www.irs.gov/uac/Taxpayer-Rights